Liebe Gäste,
wir werden ab heute, Samstag den 21.3.20, unser Restaurant vorerst schließen um unsere Mitarbeiter und Gäste zu schützen!
Wir werden die Küche weiterhin geöffnet lassen und bieten ab Montag einen
Gratis Lieferservice
von 11.30 Uhr bis 21.30 Uhr an!
Erreichbar sind wir unter:
030 / 81798172 || 0176 6115 9041
Finden Sie uns auch bei lieferando.de!
Wir wünschen Ihnen nur das Beste und bleiben Sie gesund!
Ihr Jasper's Team
We welcome you to enjoy, relax and linger
From breakfast to jumpstart your day, lunch on your midday break, a quick coffee or a comfortable dinner with atmosphere – you can visit us anytime.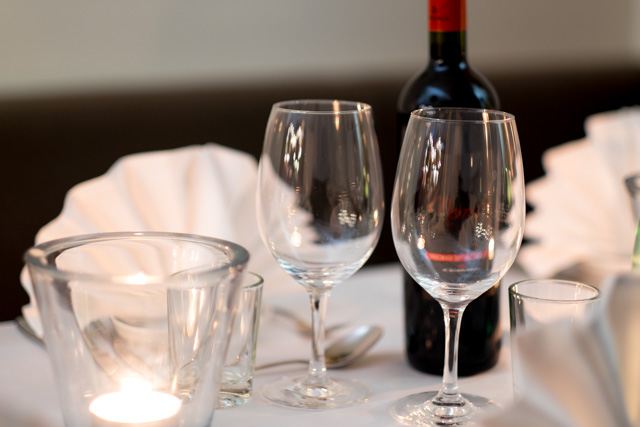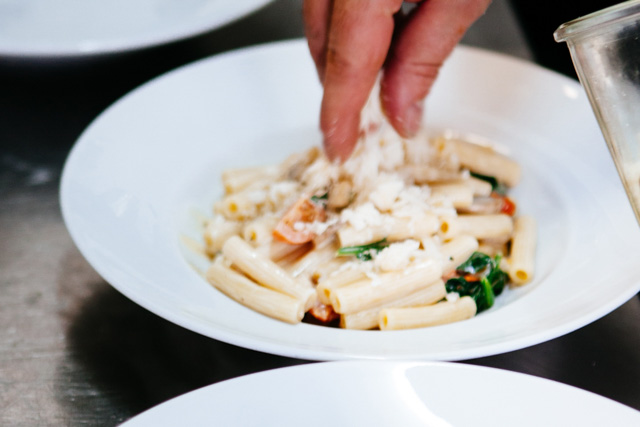 Relaxing at Jasper's café/ bar/ restaurant is easy - the service is attentive and the cuisine is delicious. The restaurant radiates a chic-cozy feel, thanks to the simplistic interior design accented by beautifully fluid like colors.
The crowd is as laid-back and eclectic as the location. From neigbourhood regulars to club goers and creatives - you can find all types of guests mingling at the Southwest entrance to the Arkonaplatz.
Life is not staged but lived – colorfully, excitingly, beautifully.
See what our cuisine has to offer
For your stay in the fascinating German capital
We set the scene for your event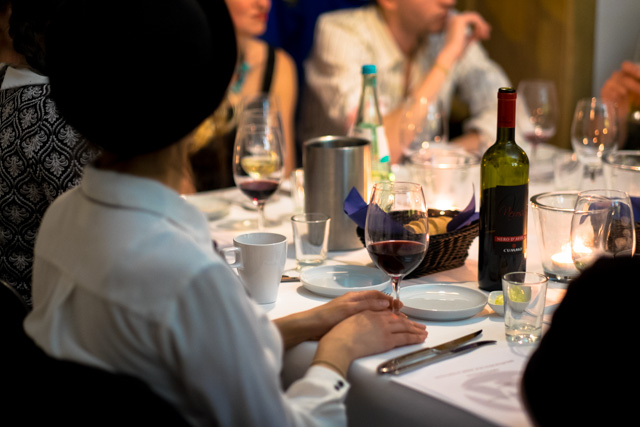 From a well-rounded buffet, convenience à la carte or customized get together – we look after every detail to make sure your event is a successful one.
We can accommodate as many as 100 guests served buffet style or uptown 45 guests for a sit down dinner. Feel like you want to keep the party going? Join us at our basement club.
We host;
Weddings
Birthdays
Corporate functions
Christmas parties
...and everything in between.
We will happily discuss every detail with you. Please call us at +49 151 230 19480 or email us at info@jaspers-berlin.de.
For unforgettable parties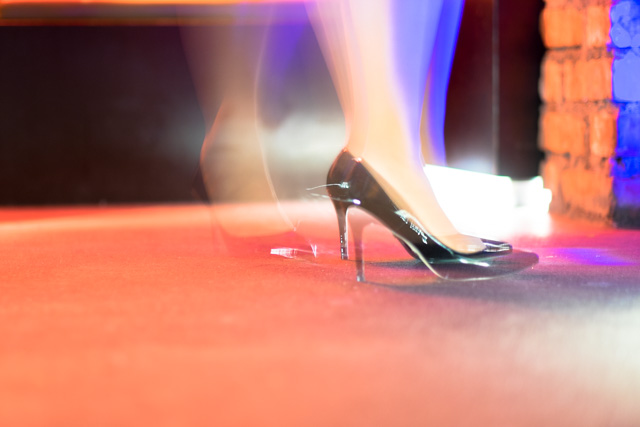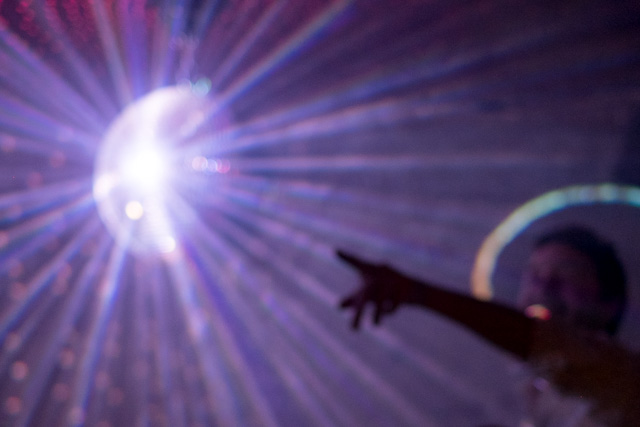 Throw your next party at our basement club. We serve refreshing cocktails at the bar, have a dance floor to show off your best dance moves or corner tables in the lounge for more private conversations.
Your expert at the turntables will serve the right beats between the brick walls. If you don't want to bring your own music, we'll happily help you out with a DJ.
You will find a high-quality sound system with a mixing desk and a light machine.
View club